Breakout + Aid is a skincare brand that believes that everyone deserves to love their skin. We know that acne can be tough, but we're here to help you feel confident and beautiful, no matter what your skin looks like.

Our products are made with natural ingredients that are gentle on your skin, but still effective at fighting acne. We also offer a variety of resources to help you learn more about acne and how to care for your skin.

We believe that skincare should be a way to show your - self love and care. That's why we're committed to creating products that are effective, affordable, and easy to use. We want you to feel good about your skin, inside and out.

🌿 New Products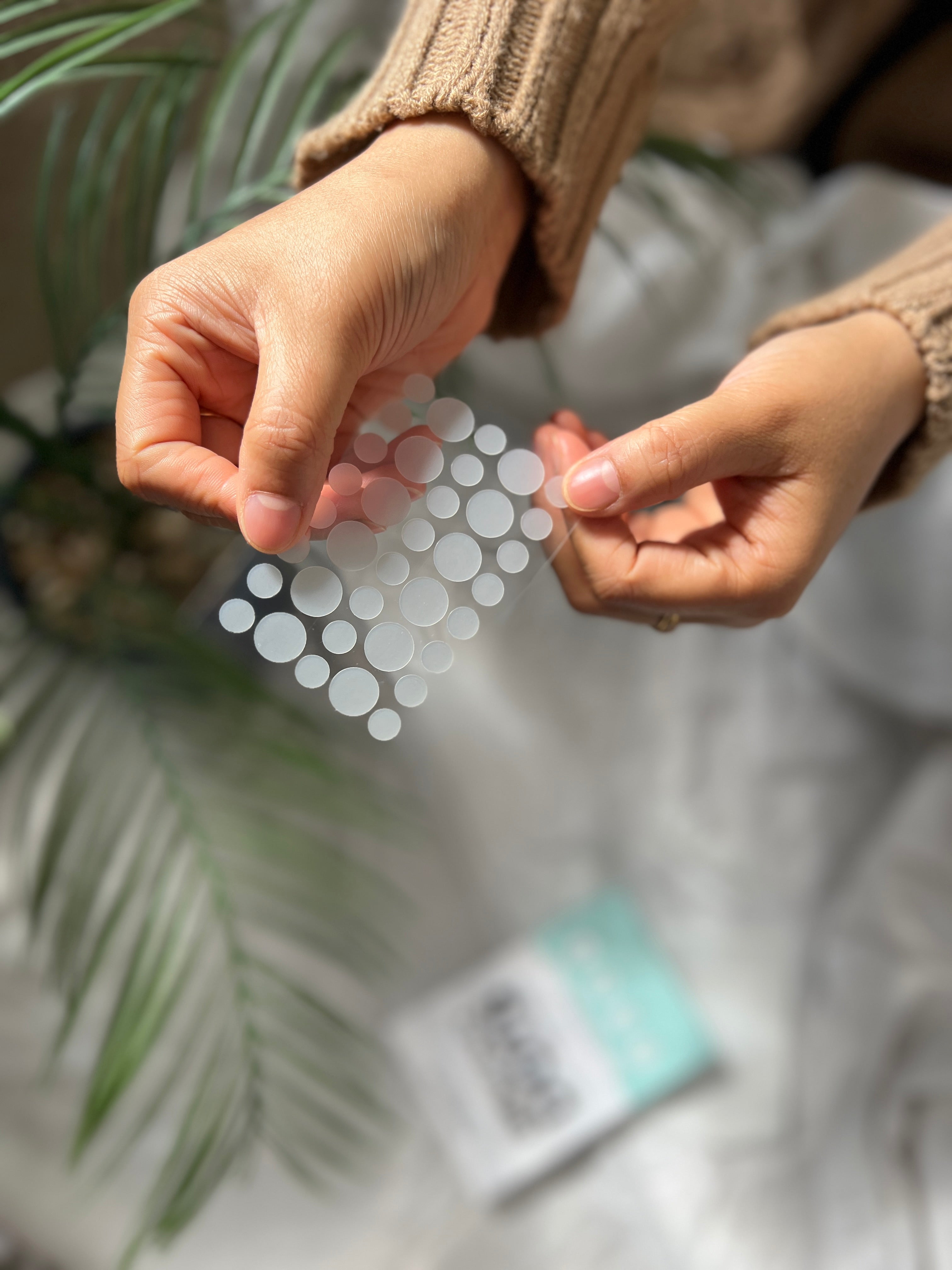 Regular price
Sale price
$11.54 USD
Unit price
per